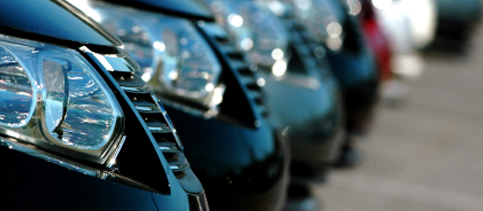 Every business wants more sales leads. Your dealership is no exception. While your first instinct might be to go out and buy some third party leads, check out your other options first.
These are the top 4 channels for generating more sales leads:
Email marketing – You likely have access to hundreds, maybe even thousands, of email addresses. Put them to good use by building email campaigns. Try a blend of promotion and content based (see below) material to see what gives you the most traction.
Content marketing – The focus is on providing content that is valuable to your target audience without necessarily asking them to buy. The idea is to slowly expose a potential customer to your brand. Your success with content marketing will hinge of the quality and relevancy of your content.
Social media marketing – Generating leads through social media has a lot to do with building the trust of your subscribers/followers. Check out this blog post for details.
Landing page/website optimization – Make sure you are sending people to the right landing pages, keep the experience consistent and keep your content to the point. Your website should also feature simple forms and clearly marked methods of contacting you.
Entire books have been written on each of these channels. With that being said, identifying where to focus your attention can sometimes be half the battle. If all these channels are truly new to you, pick one to focus on and build up from there.
For more on this topic, including 3 other channels, check out "The Most Effective Digital Lead Generation Channels" – MarketingProfs