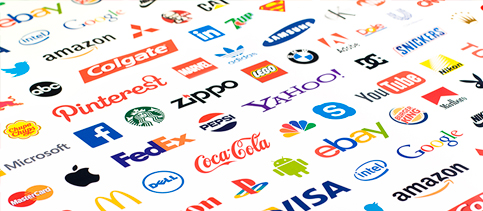 What makes someone LOVE a brand? And more importantly, how do you become a brand that someone LOVEs? This question was the focus of a recent study conducted by Accenture Interactive. This wide sweeping study was conducted over 18 months and involved over 27,000 participants living in the US, UK and Brazil.
Participants were surveyed on four industries which included Retail, Hospitality, Automotive and Banking. The results of the study revealed five key dimensions that best characterize a customer's feelings towards a brand. Together these dimensions make up the "Love Index Score".
5 dimensions of the "Love Index Score"
Fun – holds people's attention in an entertaining way
Relevant – provides clear and customized information
Engaging – identifies with individual needs and wants
Social – Connects people with each other
Helpful – is efficient, easy, and adapts over time
Dimensions for Automotive
Although there are 5 dimensions, the study revealed that some dimensions were more relevant to customers depending on the industry. These are the dimensions that customers favoured the most within the automotive industry:
Relevant – keep your website and other online content up to date and easy to understand. Provide options to allow your customer to communicate or buy from you how they want
Engaging – be prepared to do business online and beyond traditional business hours
Helpful – make buying and servicing a car easy. This means looking into individual processes within the dealership to constantly improve the ease of the customer experience
Disruption
Just because certain dimensions are most relevant to an industry today, doesn't mean that they will be tomorrow. Disruptors in any given industry usually come in and add a new dimension that changes the rules of the game. Look at Netflix as an example. They completely changed their industry. How did they do it? They gave customers an experience that is fun, engaging and helpful. Something that really wasn't there previously and it's what now sets them apart.
Is it possible that getting ahead of the competition is less about doing something better and more about doing something that isn't being done at all? Wise words by General George S. Patton "If everyone is thinking alike, then somebody isn't thinking".
Check out the full details of this fascinating study by Accenture Interactive: https://www.accenture.com/us-en/insight-love-index