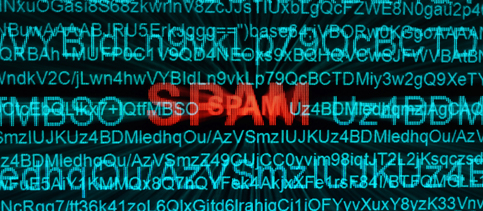 As you are likely aware, Canada's Anti-Spam Legislation (CASL), came into effect July 1, 2014. At that time, dealerships were encouraged to evaluate their customer databases and identify customers who they did not have express or implied consent for. When the legislation originally came into effect, there was a transitional rule that if a dealership had an existing business relationship with the customer, they would have 36 months of implied consent instead of the standard 24 months (6 months with inquiry).
Private Right of Action suspended
The final element of CASL, referred to as the Private Right of Action was set to come into effect July 1, 2017. However, on June 7th, 2017, the federal government issued an Order in Council delaying the private right of action until completion of a parliamentary review "in order to promote legal certainty for numerous stakeholders claiming to experience difficulties in interpreting several provisions of the Act while being exposed to litigation risk."
Penalties still apply
While this delay will prevent customers from filing a lawsuit for damages individually or through a class action, dealerships still need to ensure they are compliant with CASL. As a reminder, the maximum penalties are $1Million for an individual and $10Million for a corporation.
What you can do to ensure your dealership is CASL ready
Your dealership should remain diligent in compliance with CASL. Here are some tips to follow, especially if you are unsure about your dealership's current level of compliance:
Identify privacy leaders for each department

Perform an assessment of all the places where you currently collect consent – forms, surveys, etc.

Conduct a deep-dive in your database to identify if there are any current prospects or customers for whom you don't have consent; purge them!

Implement technology to help track and maintain consent

Develop and implement a CASL compliance policy and train all staff
If you're looking for CASL training for your dealership or business, we can help! SCI MarketView offers CASL training in several formats, including online based and in store. Contact us here.